Welcome to the Corporate Partners Program

At BankSA, we know that the backbone of every great business is its people, and that when the people are thriving, so too is the business.
We're passionate about the satisfaction of your employees and helping our fellow South Australians grow, which is why we have developed a holistic program of diverse benefits to help them on their journey, and ultimately add to the value of being an employee at your organisation.
Corporate Partners get access to:
Banking discounts on selected banking products
Dedicated Banking Professionals
Financial Education Seminars
Exclusive BankSA Events and Functions

We are putting South Australian's first
On 11 March 1848, an Afghan shepherd entrusted his life savings of 29 pounds to The Savings Bank of South Australia.
The teller, John Hector, who was also the bank's sole employee, recorded his name as Croppo Sing (a phonetic rendering of Singh). And like so many others in the early days of the colony, Croppo was illiterate and signed his name for his bank account with an 'X'.
This day marked the opening of South Australia's bank, the bank's first customer, and the start of 168 years of local banking.
From humble beginnings, the Savings Bank of South Australia later merged with the newly-established and State Government-owned State Bank of South Australia in 1984.
A dark time ensued in 1991, when the State Bank of South Australia collapsed due to non-performing assets exceeding 30 per cent of its loan book, creating one of the biggest economic disasters in the state's history.
The saleable portion of the State Bank was subsequently acquired by Advance Bank, which itself was bought by St.George in 1997. By this stage, Bank of South Australia had been re-invented and was trading as BankSA.
Following Westpac's merger with St.George in 2008, BankSA became a division of Westpac Banking Corporation.
With South Australia's largest network of branches and ATMs, we're proud to serve one in four South Australians, while playing a key role in the community as a sponsor of major events as well as a provider of over $8 million in community grants through our BankSA Foundation.
BankSA proudly supports the South Australian community
At BankSA, we're pretty passionate about all things South Australian, which is why we've partnered with some fellow icons so we can, together, help South Australia prosper and grow.
Our partnerships encompass sporting, cultural, industry and lifestyle entities that make Adelaide and South Australia a great place to live, work and do business, and that allows us to provide exclusive benefits for our customers.
Our partnerships include;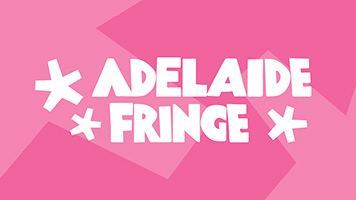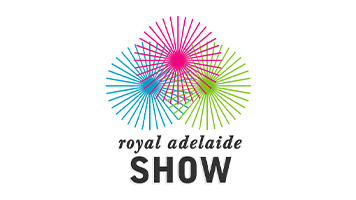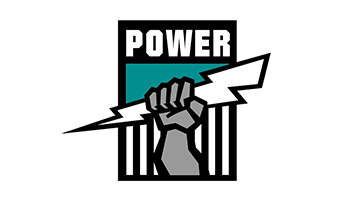 Port Adelaide Football Club